Cutting-Edge Technology, Top-Notch Patient Care
Passionate about helping others lead healthier and happier lives, our team at Akeso Oral, Facial & Dental Implant Surgery provides personalized care to help our patients achieve better long-term oral health. Our oral and maxillofacial surgeons create a custom treatment plan for every patient and use advanced 3D imaging technology to diagnose and treat a range of oral health conditions. Catonsville is home to one of our offices and many exciting places to visit, including Benjamin Banneker Historical Park and Museum, Hilton Tire Park, B&O Ellicott City Station Museum, and Patapsco Valley State Park. If you live in Baltimore County, we invite you to contact us in Catonsville to schedule a consultation.
Meet Our Doctors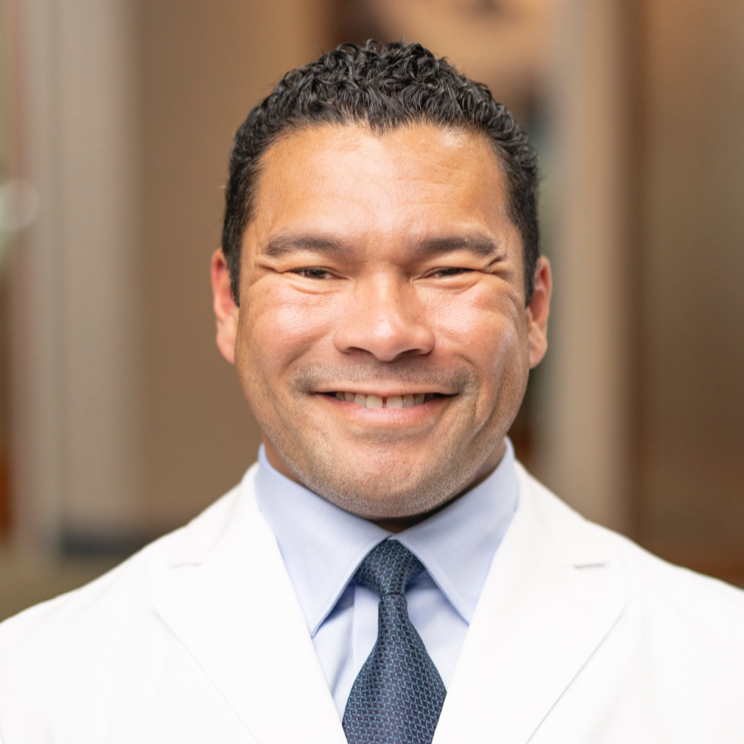 Trevann Lyn, DMD
Kiara Brown, DDS
Procedures at Our Catonsville Office
There are a variety of oral surgery procedures available at our office in Catonsville, MD.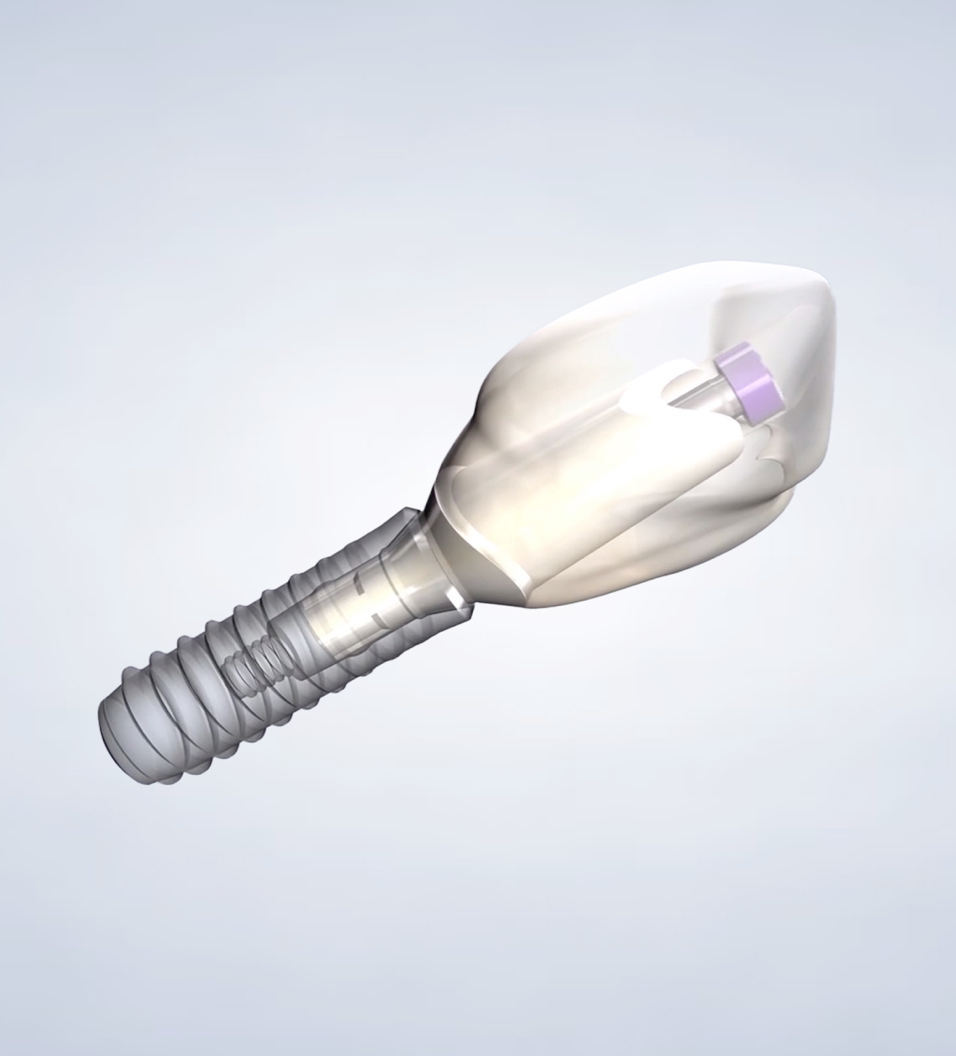 Dental Implants
Dental implants are a revolutionary way to replace damaged or missing teeth because they feel, look, and function like natural teeth. As long as there is sufficient jaw bone, you can receive a single dental implant to restore one tooth, an implant-supported bridge to replace several teeth, or a brand new arch of teeth supported by multiple implants through full-arch restoration. Dental implants fuse to the jaw bone, keeping the jaw bone healthy and preventing bone loss. They preserve the alignment of your other teeth and remain in your mouth at all times, allowing you to eat your favorite foods comfortably and confidently. With proper care and maintenance, your dental implants can last a lifetime.
Wisdom Teeth Removal
Wisdom teeth are the final molars to emerge. They often develop during the late teens or early twenties, but the average adult mouth does not have room for an extra set of molars. As wisdom teeth try to squeeze in, they can push against adjacent molars or grow sideways, posing a risk to other teeth and the jaw bone. Some wisdom teeth become partially or fully trapped beneath the gums, known as impaction. Impacted wisdom teeth cannot erupt naturally and must be surgically extracted, otherwise they can cause oral infections, cysts, tumors, or chronic bad breath. We use anesthesia or sedation for wisdom tooth extraction and regularly see teens and adults of all ages for this procedure. By having third molars extracted, you protect your oral health and prevent these complications and more from having the chance to arise.
Why Choose an Oral Surgeon?
Oral and maxillofacial surgeons are formally trained healthcare specialists who detect, diagnose, and treat a range of oral health conditions. After completing dental school, oral surgeons attend a residency program, which includes 4–6 additional years of hands-on surgical training in a hospital setting. They are the only dental professionals required to undergo training for the safe administration of anesthesia and can offer all types, including general anesthesia and IV sedation. Oral surgeons also used advanced 3D imaging to detect hidden oral health concerns and conduct more in-depth diagnosing and treatment planning. If you require surgery to the head, neck, mouth, or face, or need anesthesia for a dental procedure, an oral and maxillofacial surgeon is the expert to visit.
Surrounding Cities
Akeso Oral, Facial & Dental Implant Surgery proudly serves patients in Baltimore County and surrounding areas, including Ellicott City, Glen Burnie, Randallstown, Lake Shore, and Eldersburg. Contact our Catonsville, MD, office today to schedule your appointment.
Contact Our Catonsville Office
*Required Fields