Top-Notch Oral Surgery Care for All Ages
Our team at Akeso Oral, Facial & Dental Implant Surgery is committed to helping children and adults improve oral health and restore oral function. Our oral and maxillofacial surgeons offer a variety of procedures and anesthesia options to ensure your comfort during surgery. We love being a part of Columbia, MD, where there are so many wonderful things to see and do, such as visiting the Robinson Nature Center, the African Art Museum of Maryland, Lake Elkhorn Park, and the DoodleHATCH Interactive Art Museum. Contact us in Columbia today to schedule your consultation and begin your journey to better oral health.
Meet Our Doctor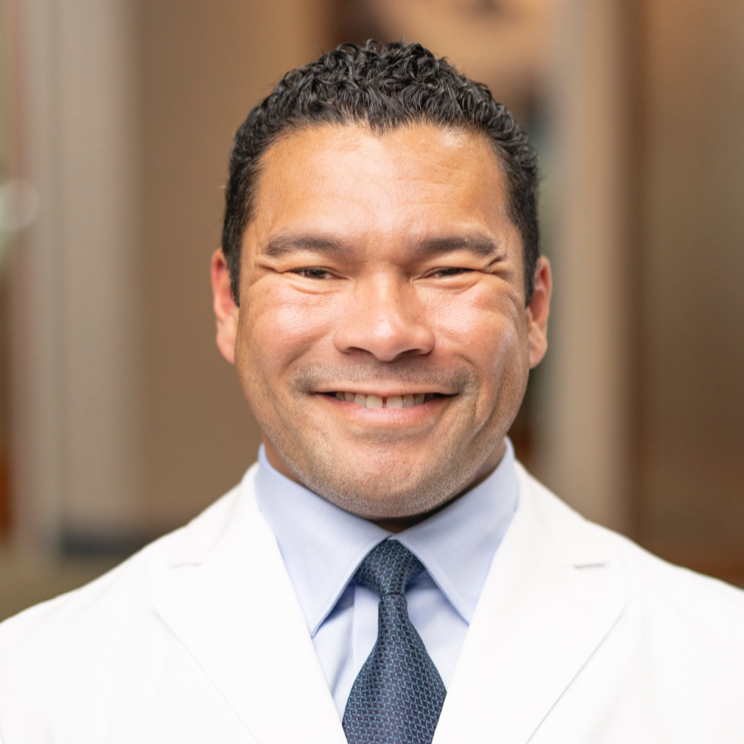 Trevann Lyn, DMD
Procedures at Our Columbia Office
Learn about the oral surgery procedures we offer in Columbia, MD.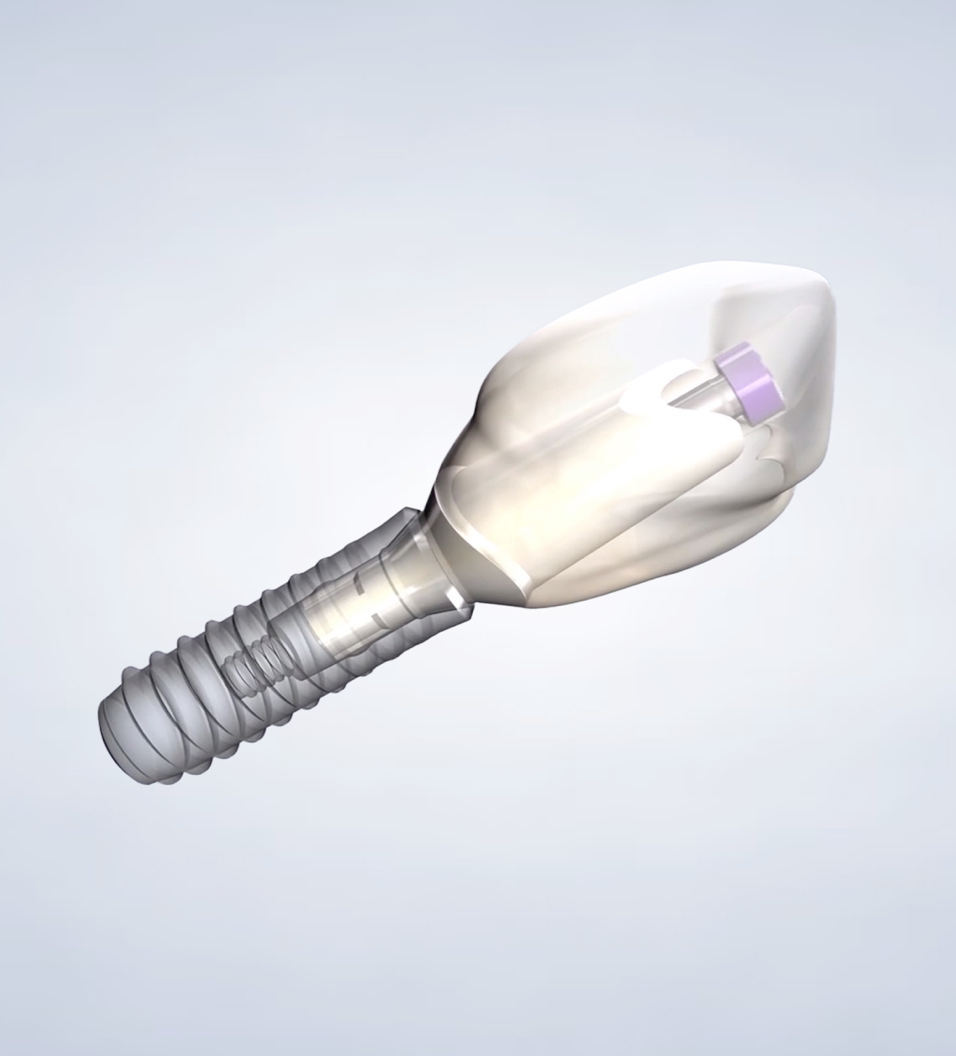 Dental Implants
Many patients who have missing or failing teeth turn to dental implants, which are the healthiest tooth replacement option available. They are the only restorative treatment that prevents the jaw bone from deteriorating because they are embedded in the jaw bone. This stability allows you to speak and eat comfortably without worrying about dentures slipping or causing sores. Every dental implant is custom made to look natural and with proper maintenance, implants can last a lifetime. Whether you are missing a single tooth or all of your teeth, dental implants can restore function and beauty to your smile as long as there is sufficient jaw bone to support them. Patients who lack adequate jaw bone can receive bone grafts to rebuild bone and create a solid foundation for dental implants.
Wisdom Teeth Removal
Wisdom teeth, also known as third molars, develop during the late teens or early twenties. If left untreated, these large molars can cause a number of oral health problems, including impaction, infection, pain, dental shifting, bite problems, and more. These issues occur because the average adult mouth does not have room for an extra set of molars, which is why dental professionals recommend having these teeth removed as soon as possible. Many patients undergo wisdom teeth removal when these molars first develop, making the extraction and recovery process easier. However, we can extract wisdom teeth for patients of all ages and offer many anesthesia options to ensure a comfortable surgical experience.
Why Choose an Oral Surgeon?
Oral and maxillofacial surgeons are the most qualified dental experts to treat conditions affecting the mouth, face, and jaws. After dental school, oral surgeons must complete 4–6 additional years of hands-on training in a hospital, where they gain hands-on experience managing a variety of oral health conditions. Oral surgeons are also trained to administer anesthesia and sedation, including general anesthesia, and monitor patients' health and safety throughout surgical procedures. General dentists refer patients to an oral surgeon when a patient requires oral surgery, further diagnosing, or anesthesia. Many oral surgeons are on call at local hospitals where they maintain surgical privileges and respond to facial trauma calls.
Surrounding Cities
Akeso Oral, Facial & Dental Implant Surgery proudly serves patients in Howard County and surrounding areas, including Severna Park, Severn, Odenton, Arnold, and Ellicott City. Contact our Columbia, MD, office today to schedule your appointment.
Contact Our Columbia Office
*Required Fields