Top-Notch Care From Experts You Can Trust
The team at Akeso Oral, Facial & Dental Implant Surgery is centered around our patients' health and well-being. Our surgeons create a personalized care plan for every patient and use state-of-the-art technology in our offices to provide accurate and predictable results. Our Fulton office is located near many of the must-see attractions in Howard County, including Clark's Elioak Farm, Schooley Mill Park, the National Capital Trolley Museum, and the African Art Museum of Maryland (AAMM). If you live in Fulton, contact Akeso Oral, Facial & Dental Implant Surgery today to schedule your consultation.
Meet Our Doctor
Jay Haddad, DDS
Procedures at Our Fulton Office
Learn about the oral surgery procedures we offer in Fulton, MD.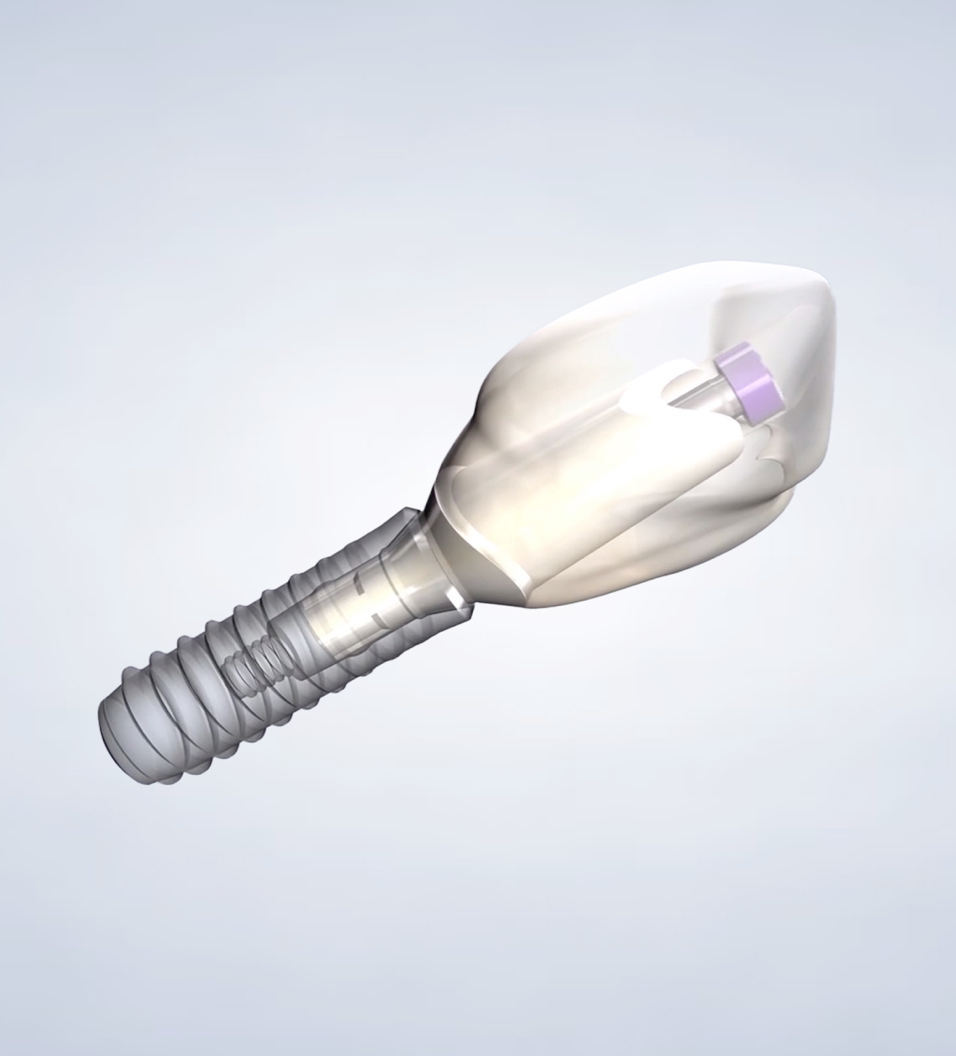 Dental Implants
Many patients who have missing or failing teeth choose dental implants to restore their smile. Dental implants are designed to look, feel, and function like natural teeth and are great for patients missing a single tooth or an entire arch of teeth. Traditional dentures rest on the bony ridge in the mouth and many patients find them uncomfortable to wear. Dental implants, however, fuse to the jaw bone, preventing bone loss and eliminating the need for removable appliances. As long as there is enough jaw bone, we can place as many implants as you need to achieve a healthy and complete smile.
Wisdom Teeth Removal
The average adult mouth can hold 28 permanent teeth. When wisdom teeth develop, it can become problematic because there is not enough room for an additional set of molars. Wisdom teeth may become partially or fully impacted, or stuck beneath the gums, and require surgical extraction to protect your other teeth from damage. Untreated wisdom teeth increase the risk of infection, pain, swelling, and dental shifting caused by these teeth trying to squeeze into the dental arch. Early wisdom teeth removal is recommended because the procedure and recovery are easier when these teeth have not yet fully developed. However, adults of any age can have their wisdom teeth removed. We perform this procedure using anesthesia to ensure a calm, comfortable surgical experience.
Why Choose an Oral Surgeon?
Oral and maxillofacial surgeons spend an additional 4–6 years in training following dental school, where they learn how to care for patients with varying needs in a surgical setting. They are uniquely trained to safely administer all forms of anesthesia and manage a wide range of oral health conditions, ranging from simple tooth extractions to facial reconstruction or treatment for oral diseases. General dentists often refer patients to an oral surgeon if the patient requires in-depth diagnosing, anesthesia or sedation, or surgical treatment for a condition that affects the head, neck, mouth, or face. Oral surgeons use advanced technology to detect hidden oral health issues and create detailed surgical guides to ensure accuracy during surgery and predictable clinical outcomes.
Surrounding Cities
Akeso Oral, Facial & Dental Implant Surgery proudly serves patients in Howard County and surrounding areas, including Olney, Burtonsville, North Laurel, Rockville, and Green Valley. Contact our Lutherville, MD, office today to schedule your appointment.
Contact Our Fulton Office
*Required Fields