Compassionate Care Centered on Your Needs
Akeso Oral, Facial & Dental Implant Surgery is the leading oral surgery practice in Lutherville, MD, and we enjoy every opportunity to provide care to our patients in Baltimore County. Lutherville has so much to offer, from the Fire Museum of Maryland and Hampton National Historic Site to the Meadowood Regional Park and National Aquarium. If you're in Lutherville, we invite you to contact our office to schedule an appointment with our oral surgeons. We offer a range of oral surgery services and will create a custom treatment plan designed around your oral health needs.
Meet Our Doctor
Leonard Spector, DDS
Procedures at Our Lutherville Office
We offer many oral surgery procedures in Lutherville, MD.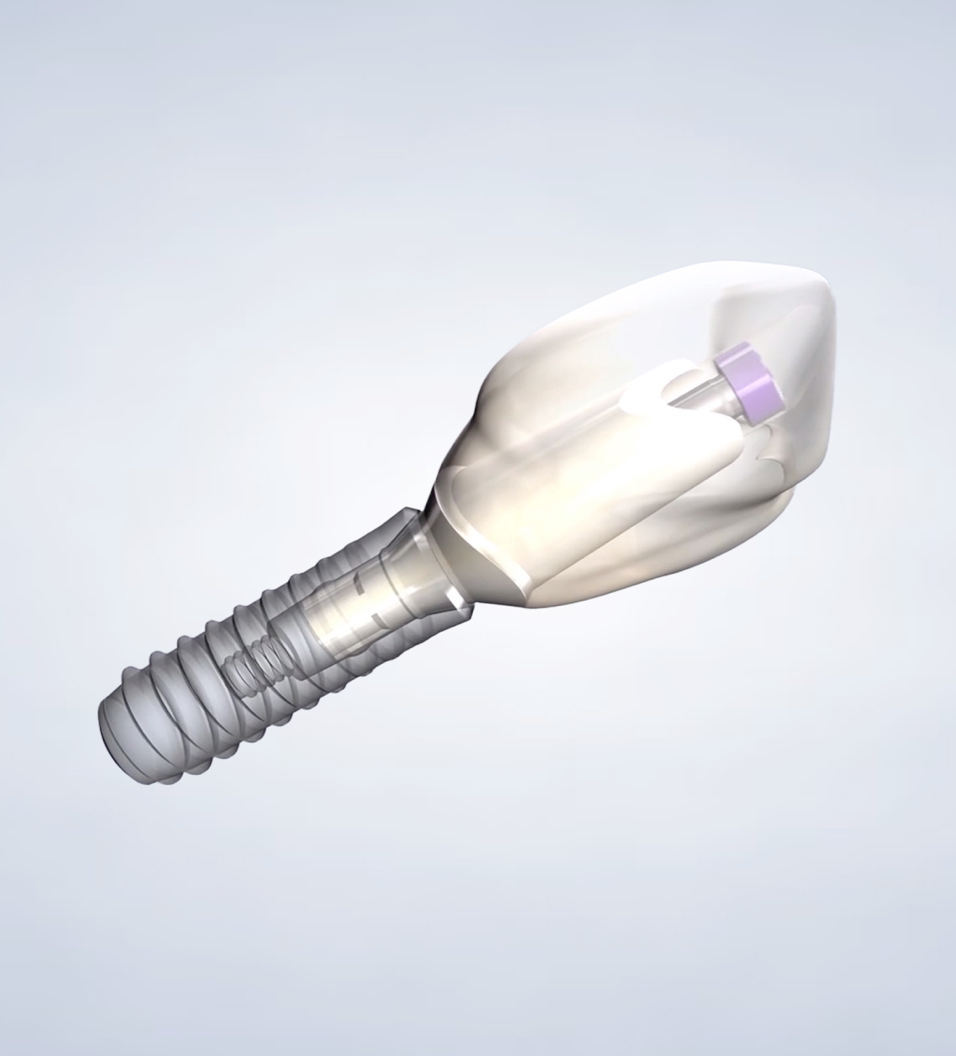 Dental Implants
Dental implants are a natural-looking solution for damaged or missing teeth that feel and function like natural teeth. An implant post is surgically inserted into the jaw bone, which acts as the foundation for your new tooth. After the implant heals, it becomes a fixed addition to your smile and you can eat and speak confidently without worrying about removable appliances. Because they fuse to the jaw bone, dental implants provide the necessary stimulation to keep the bone healthy. You can receive as many dental implants as you need to achieve a complete smile. If you are missing many or all of your teeth, full-arch restoration, which uses multiple implants to support a fixed prosthesis, can provide you with a life-changing new smile.
Wisdom Teeth Removal
Third molars are the last adult teeth to develop. These teeth, more commonly known as wisdom teeth, often make an appearance during the late teens or early twenties. Dental experts recommend having wisdom teeth removed because many people do not have enough room in their mouth for an additional set of molars. Leaving wisdom teeth untreated can cause numerous oral health problems, such as dental overcrowding, misalignment, damage to other teeth and their roots, infection, cysts, tumors, pain, and more. Impacted wisdom teeth, or teeth that are stuck beneath the gums, cannot erupt on their own and must be surgically removed. Having wisdom teeth removed protects your oral health, and we perform this procedure using anesthesia to ensure your comfort.
Why Choose an Oral Surgeon?
When it comes to surgical procedures that involve the mouth, head, or face, oral surgeons are the most qualified dental professionals to see for treatment. After completing dental school, oral surgeons must complete 4–6 additional years of surgical training in a hospital setting, where they learn how to care for patients with a variety of oral health needs and how to safely administer anesthesia. Oral surgeons use 3D imaging technology to create detailed treatment plans and diagnose oral health conditions, and are often on call at local hospitals or trauma centers where they respond to facial injuries. Many general dentists refer their patients to an oral surgeon when further diagnosing, anesthesia, or surgery to the oral and maxillofacial region is necessary.
Surrounding Cities
Akeso Oral, Facial & Dental Implant Surgery proudly serves patients in Baltimore County and surrounding areas, including Towson, Eldersburg, Pikesville, Owings Mills, and Reisterstown. Contact our Lutherville, MD, office today to schedule your appointment.
Contact Our Lutherville Office
*Required Fields