Improve Your Oral Health & Well-Being
For the highest level of oral surgery and patient care available in Nottingham, MD, visit our team of experts at Akeso Oral, Facial & Dental Implant Surgery. Nottingham is particularly special to us because it is home to the first Akeso office, and we have a long-storied history providing care to the wonderful members of this community. There are many amazing attractions in Nottingham and outside of Baltimore, from iFLY Indoor Skydiving and Gunpowder Falls State Park to Autobahn Indoor Speedway and Angel Park. We're proud to be a part of Nottingham and invite you to contact our office to schedulean appointment with one of our oral and maxillofacial surgeons.
Meet Our Doctors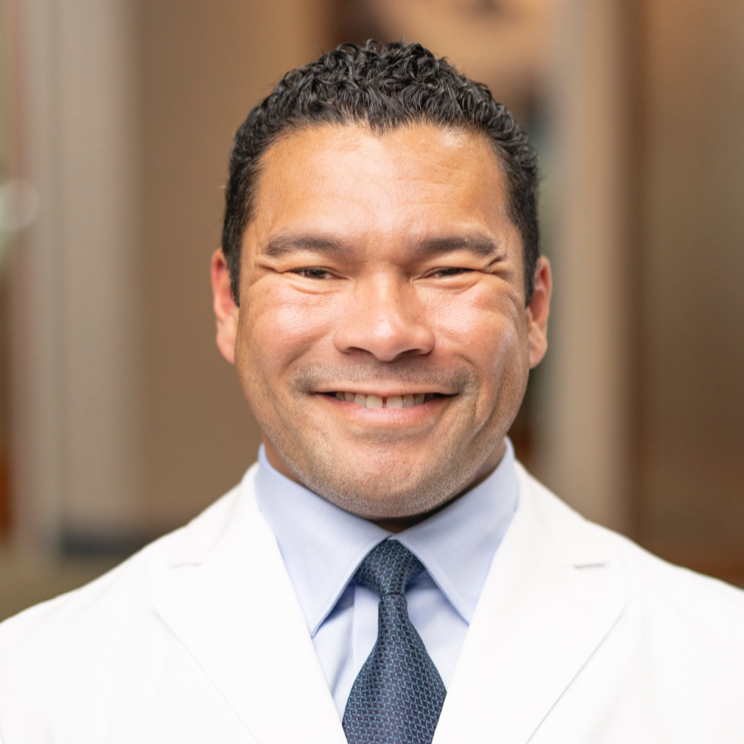 Trevann Lyn, DMD
Kiara Brown, DDS
Procedures at Our Nottingham Office
There are many oral surgery procedures available at our office in Nottingham, MD.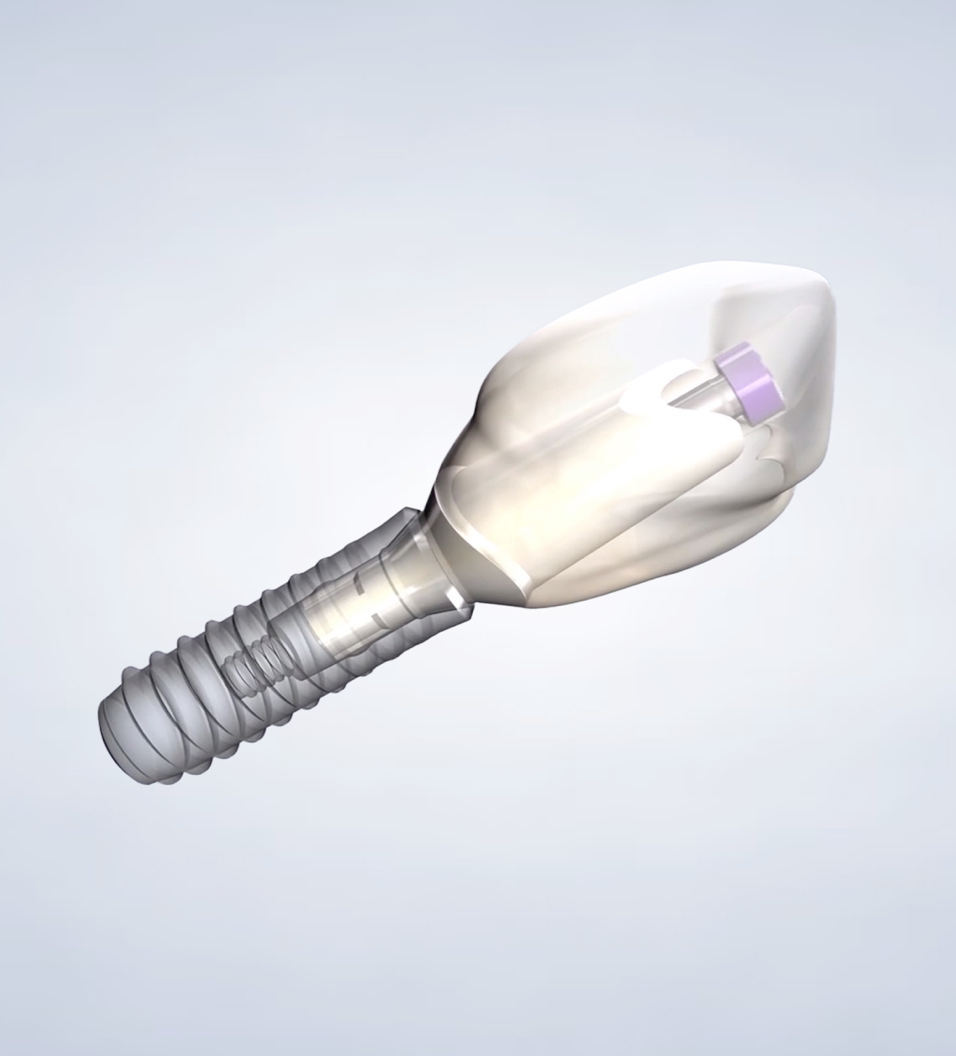 Dental Implants
Dental implants are a tooth replacement option that restores the appearance and function of your teeth. Whereas removable dentures and bridges rest on the bony ridge in your mouth or rely on adjacent teeth for support, dental implants are self-supportive and fuse with the jaw bone. With this stability, dental implants function just like natural teeth and improve your ability to eat and speak comfortably. This fusion also protects the jaw bone by providing the stimulation it needs to stay healthy. Many patients choose dental implants to replace missing or damaged teeth because they look and feel natural. As long as there is adequate jaw bone to support the implant and you are healthy enough to undergo a general surgery procedure, you are likely an excellent candidate for dental implants.
Wisdom Teeth Removal
The average adult mouth can hold 28 teeth. During the late teens or early twenties, many people develop an extra set of molars known as wisdom teeth, and there often isn't room for 32 teeth. This is why dentists and oral surgeons recommend having wisdom teeth extracted as soon as possible. Untreated wisdom teeth can damage adjacent teeth or push them out of alignment, causing bite problems. Some wisdom teeth remain trapped beneath the gums, known as impaction, and an impacted wisdom tooth must be surgically removed because it cannot erupt naturally. Many patients undergo wisdom teeth removal when these molars first develop, but adults of any age can have third molars extracted to prevent these health complications and more.
Why Choose an Oral Surgeon?
Oral and maxillofacial surgeons are experts in treating oral health conditions that affect the head, neck, mouth, and jaws. A general dentist can begin practicing after completing dental school, but an oral surgeon must complete an additional 4–6 years of hands-on training in a hospital setting. During this time, known as a residency program, oral surgeons gain experience caring for patients with a variety of oral health needs and learn how to administer all forms of anesthesia. They can detect and manage oral cancer and disease, perform complex jaw surgery or facial reconstruction, and collaborate with other healthcare professionals to design and execute treatment plans. When a patient requires surgery to the oral and maxillofacial region, in-depth diagnosing, or anesthesia, an oral surgeon is the expert to visit.
Surrounding Cities
Akeso Oral, Facial & Dental Implant Surgery proudly serves patients in Baltimore County and surrounding areas, including White Marsh, Bel Air South, Bel Air North, Dundalk, Perry Hall, and Carney. Contact our Nottingham, MD, office today to schedule your appointment.
Contact Our Nottingham Office
*Required Fields