Improve Your Oral Health. Change Your Life. 
At Akeso Oral, Facial & Dental Implant Surgery, our team of oral and maxillofacial surgeons is committed to providing patients with exceptional care to restore oral health, function, and comfort. Westminster is a wonderful city with so much history. We love being in proximity to the Carroll County Farm Museum, the Historical Society of Carroll, Bear Branch Nation Center, The Union Mills Homestead and many other places. Our office is conveniently located for patients throughout northern Maryland, and we invite you to contact us to schedule an appointment with our oral health experts.
Meet Our Doctor
Jay Chason, DDS
Procedures at Our Westminster Office
We offer many oral surgery procedures in Westminster, MD.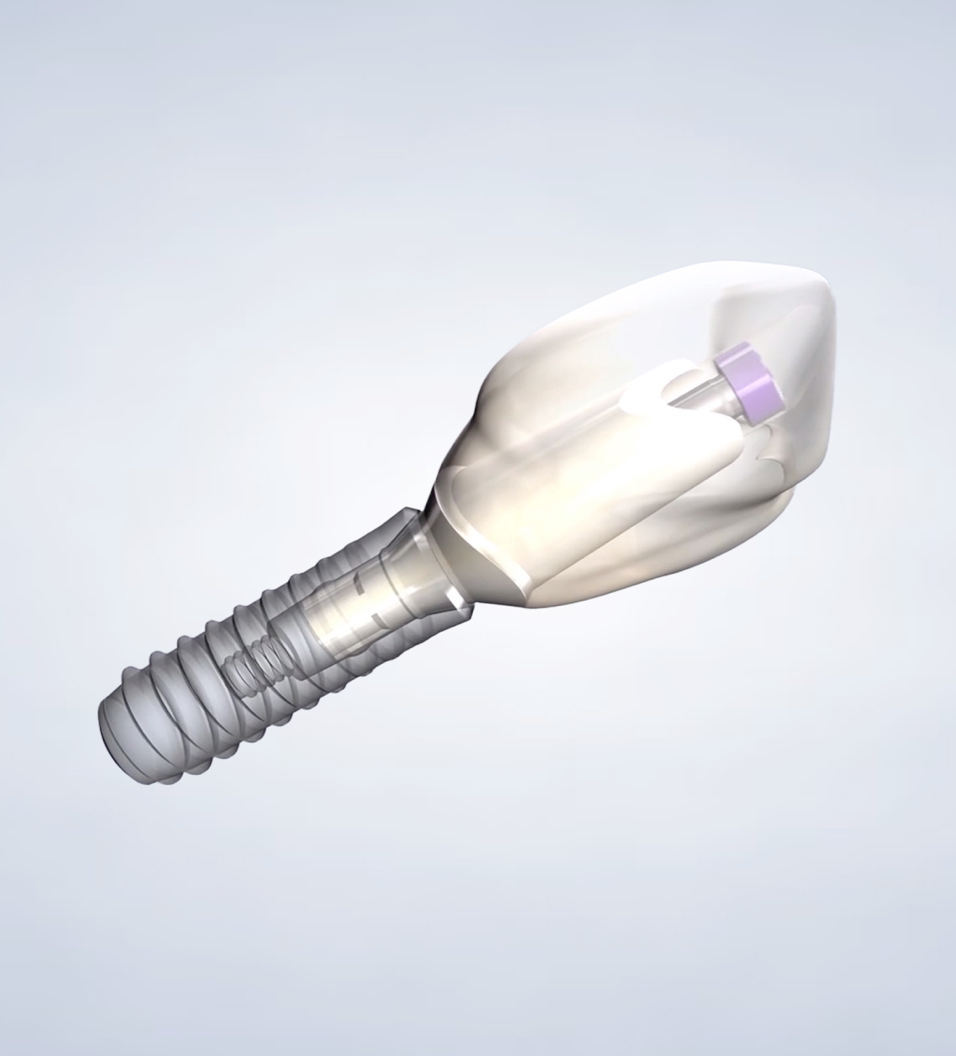 Dental Implants
If you have any teeth that have fallen out or are too damaged to repair, dental implants are an excellent solution to restore your smile. Dental implants look and function just like healthy natural teeth. The implant post is surgically inserted into the jaw bone, which provides stimulation to keep the jaw healthy. Dental implants are the only tooth restoration option that prevents bone loss and restores full functionality to your smile, compared to traditional dentures or bridges that only rest on the bony ridge in the mouth. With implants, you can eat your favorite foods without having to worry about removable or uncomfortable oral appliances. There are many implant options available, and thanks to a variety of bone grafting techniques, we help even more patients qualify for healthy, long-lasting dental implants.
Wisdom Teeth Removal
Many people in their late teens or early twenties develop an extra set of molars known as wisdom teeth. However, most people who develop wisdom teeth lack sufficient room in their mouth to house these large molars. Dental professionals recommend having wisdom teeth extracted as soon as possible, because if left untreated, they can lead to a host of oral health complications. As they try to make room for themselves, wisdom teeth can push against adjacent molars, causing damage, misalignment, or overcrowding. Impacted wisdom teeth, or teeth that are partially or completely trapped beneath the gums, cannot be cleaned properly and increase the risk of infection or tooth decay. The sooner you have wisdom teeth taken out, the sooner you can prevent these issues and more from having the chance to occur.
Why Choose an Oral Surgeon?
If you need a surgical procedure performed to the mouth, face, head, or neck, an oral and maxillofacial surgeon is the expert to see. After earning a dental degree, oral surgeons must complete a residency program, which is an additional 4–6 years of training in a hospital setting. During this time, oral surgeons learn how to administer anesthesia and sedation while caring for patients with varying oral health needs. With an in-depth knowledge of the facial structures, oral surgeons can detect, diagnose, and treat conditions ranging from simple tooth extractions to extensive facial reconstruction. Many general dentists and other healthcare professionals refer their patients to oral surgeons for further diagnosing and treatment planning or when a patient requires more advanced anesthesia for a dental procedure.
Surrounding Cities
At our Westminster office, we welcome patients living in Westminster and throughout northern Maryland, including Hampstead, MD, Taneytown, MD, Carroll Valley, PA, Reisterstown, MD, Eldersburg, MD, and Mount Airy, MD. Contact Akeso Oral, Facial & Dental Implant Surgery today to schedule a consultation with one of our oral and maxillofacial surgeons.
Contact Our Westminster Office
*Required Fields