Patient Care That Goes Above and Beyond
Our office in Laurel, MD, is located halfway between Baltimore and Washington, where patients of all ages can expect outstanding oral surgery care. At Akeso Oral, Facial & Dental Implant Surgery, we create a custom treatment plan for every patient and manage a variety of oral health conditions, ranging from simple tooth extractions to extensive facial reconstruction. We enjoy being a part of Laurel with its rich history and exciting places to visit, such as the Granville Gude Park, the Montpelier House Museum, the M-NCPPC Dinosaur Park and the Laurel Historical Society. Contact our oral surgery practice in Laurel, MD, today to schedule a consultation with our oral surgeons.
Meet Our Doctors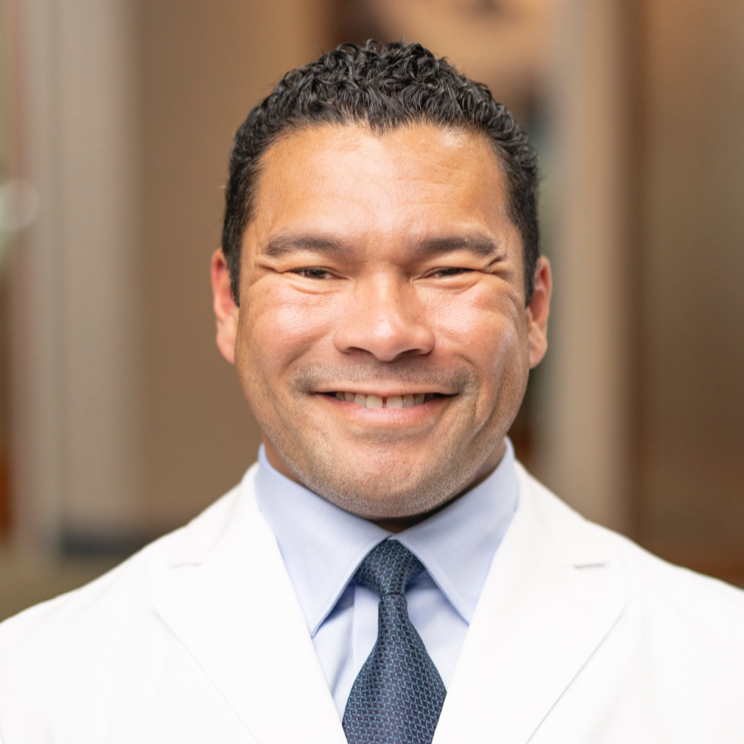 Trevann Lyn, DMD
Lila Kim, DDS
Procedures at Our Laurel Office
Learn about the oral surgery procedures we offer in Laurel, MD.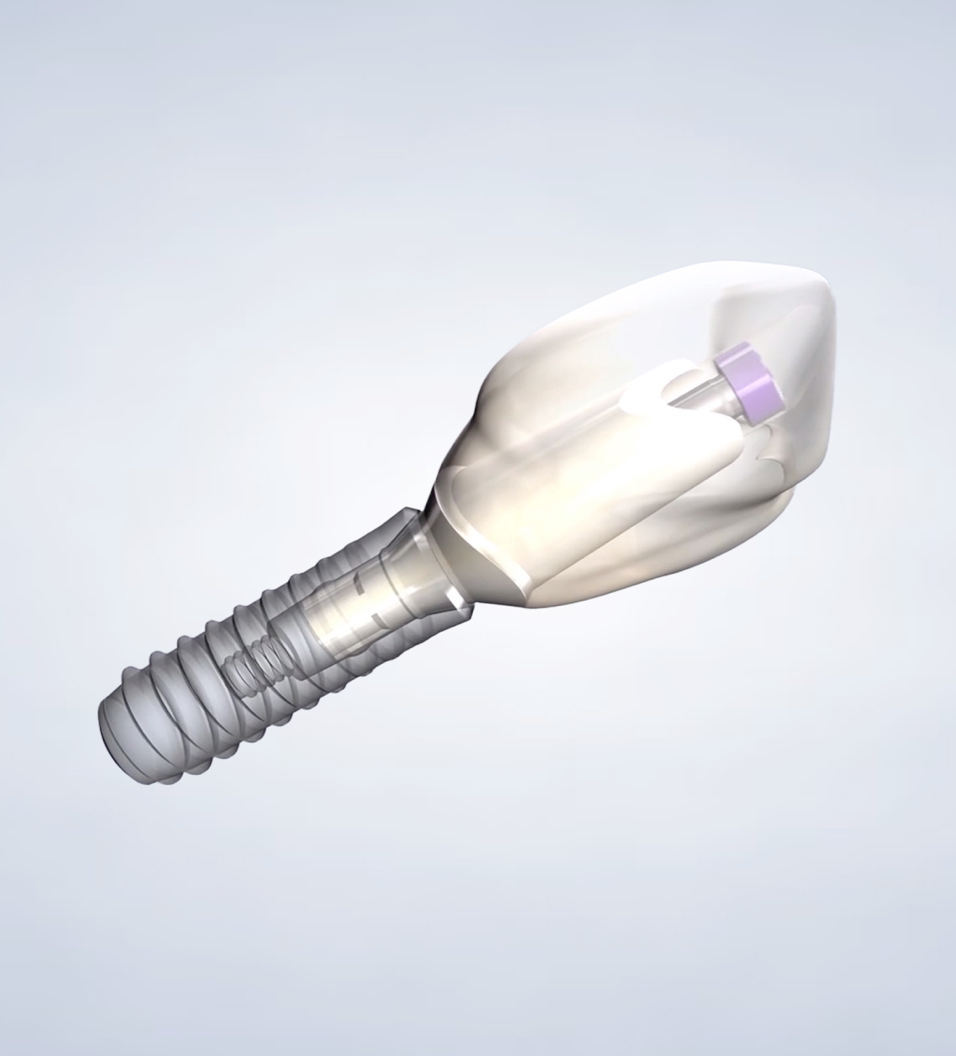 Dental Implants
If you have teeth that are badly damaged, infected, or missing, dental implants can restore health and beauty to your smile. Dental implants consist of an implant post, an abutment, and a crown, and are designed to replicate the function and appearance of natural teeth. The implant post is inserted into the jaw bone, creating a solid foundation that allows you to eat and speak comfortably without removable appliances. Whereas dentures and dental bridges rest on the bony ridge in the mouth or rely on adjacent teeth for support, dental implants are self-supportive and protect the health of existing teeth. If there is not enough jaw bone to support an implant, we can use bone grafting techniques to rebuild bone and help more patients qualify for implant-based tooth restoration.
Wisdom Teeth Removal
Four extra molars, known as wisdom teeth, develop during the late teens or early twenties. Some people develop all four, while others develop less than four or none at all. Oral health experts recommend having wisdom teeth extracted because the average adult mouth can only house 28 teeth, and it can become problematic when any extra molars try to squeeze in. If wisdom teeth are left untreated, they can damage adjacent teeth and their roots, push teeth out of alignment, or become stuck under the gums, known as impaction. A partially impacted wisdom tooth can easily trap bacteria, leading to oral infections and chronic bad breath. You can avoid these issues by having third molars extracted at Akeso Oral, Facial & Dental Implant Surgery. We regularly perform wisdom teeth removal for teens and adults of all ages.
Why Choose an Oral Surgeon?
An oral and maxillofacial surgeon completes an additional 4–6 years of training after dental school. This training, which takes place in a hospital setting, provides the surgeon with hands-on experience managing a variety of surgical cases. Oral surgeons are the only dental professionals who are trained to administer all forms of anesthesia while monitoring patient health and safety during surgery. Many general dentists refer their patients to an oral surgeon for anesthesia or sedation, further diagnosing, or for surgery to the head, neck, mouth, or face. Many oral surgeons obtain board certification to maintain the highest standards of clinical excellence.
Surrounding Cities
Akeso Oral, Facial & Dental Implant Surgery proudly serves patients in Baltimore, Washington, and surrounding areas, including Bowie, Odenton, Glenn Dale, West Laurel, and North Bethesda. Contact our Laurel, MD, office today to schedule your appointment.
Contact Our Laurel Office
*Required Fields