HELPING
STUDENTS
SAVE MONEY
FOR COLLEGE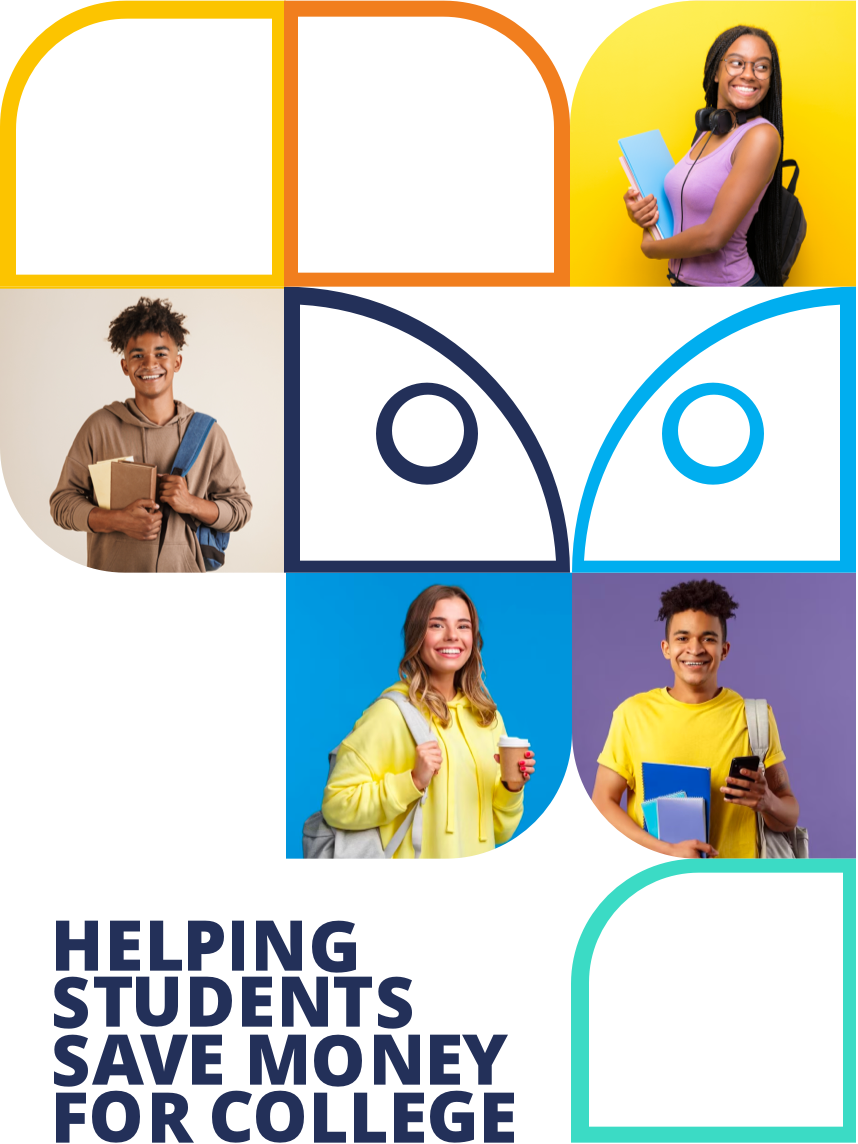 Making College More Affordable
College costs are higher than ever. We're doing our part to help local families save money.
Our 2023 Wisdom For Wisdom program is here! This program helps to offset some of the costs of college by providing free wisdom teeth removal to a student in or near Baltimore, Carroll, or Howard County, Maryland.
Are you saving money for college and need wisdom teeth removed? Submit an application and we might select you to receive a FREE wisdom teeth removal procedure. Apply now or share this information with a student today!
The application period is open now through June 14, 2023.
The Facts...
9 out of 10 people will have at least one wisdom tooth that is impacted.
Wisdom teeth are also known as third molars.
Wisdom teeth often appear between the ages of 17 and 25.
Impacted wisdom teeth can cause infections, damage to other teeth, and cysts.
How to Apply:
Watch a video about wisdom teeth extraction.
Take a short quiz.
Submit your application.
We wish every student the best as they pursue their academic endeavors.